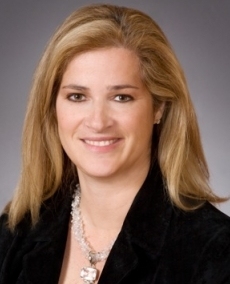 On behalf of the Executive Committee of the Society of Skeletal Radiology, we are looking forward to this year's fun-filled, science-packed 2020 Annual SSR Meeting at the Hyatt Regency Huntington Beach on March 29 - April 1. We want to thank you for being an SSR member and want to highlight some of the benefits:
SSR is the largest North American Musculoskeletal Society, with over 1500 full members, 182 Members-in-training and 22 International Members
New virtual streaming of this year's SAMs courses for members unable to attend in person, and continued online availability of the SSR Annual Meeting SAMs and select ePosters
New "ESSR Award" with stipend applied towards presenting the award-winning scientific paper at the European Society of Skeletal Radiology Annual Meeting. The 2020 meeting will be held June 26-27 in Stockholm, Sweden. ESSR's winning paper will also reciprocate at SSR's national meeting.
Production of "Nomenclature for Subchondral Non-neoplastic Bone Lesions" (the first of many "SSR Whitepapers"), which will be open to member comments at the Annual Meeting prior to publication
Increased funding for the SSR Seed Grants over the next 10 years thanks to contributions from the "40 for 40" SSR Member Fundraising campaign
Creation of the new Social Media and Health & Wellness Ad Hoc Committees for increased communication and support of its members
Contribution of SSR members' lectures and the "Ultrasound of the Hip" Instructional Video to the MSK Core Lecture series
Yearlong collaboration with dedicated musculoskeletal radiologists and international societies 
Once again, we look forward to seeing you in Scottsdale. 
Laura W. Bancroft, MD, FACR
President – Society of Skeletal Radiology