SSR 2021 is Going Virtual!
As we plan ahead for next year's annual meeting, we are pleased to announce that the Executive Committee and 2021 Program Chair have decided that our 2021 SSR meeting will be held using a virtual format! Understanding that this may be a difficult year for many of our members and in-training colleagues, we are pleased to offer 2021 SSR Annual Meeting registration at no cost to the following:
SSR Members who are current in their dues payment
SSR Members-in-Training
Non-member Radiology Residents and MSK Imaging Fellows (validation will be requested)
European Society of Skeletal Radiology (ESSR) Members (validation will be requested)
SCHEDULE
The 2021 SSR Virtual Meeting will be held from Saturday, March 13 through Wednesday, March 17. As has been our custom, SSR Members will be able to enjoy continued access to enduring materials beyond the meeting's end date. CME will be available during the meeting. 
GENERAL MEETING
Program highlights include:
BEST PRACTICE AND EMERGING TRENDS – UPPER EXTREMITY & LOWER EXTREMITY SESSIONS
TECHNOLOGIES AND TECHNIQUES SESSIONS
HIP / PELVIS SESSIONS
TUMOR SESSIONS
WHOLE BODY MSK MR IMAGING BREAKOUT
PRACTICAL TOPICS IN WRIST AND HAND IMAGING BREAKOUT
MSK ULTRASOUND WORKSHOP
GENDER DIVERSITY & EQUALITY IN RADIOLOGY BREAKOUT
CASE OF THE DAY
AND MORE!!!
Although we will miss seeing each other in person, we look forward to your participation! Engagement with the speakers, moderators and other attendees will make this virtual format a memorable event! Registration will OPEN soon.
Respectfully,
Larry White, MD
SSR President 
Donna Blankenbaker, MD
President-Elect and 2021 Program Chair
Programs
Breakout Sessions / Ultrasound Course Schedules
Exhibitor Opportunities
Are you interested in having a Virtual Exhibit at the 2021 Virtual Annual Meeting? Download the Prospectus below to learn more about all of the partnership benefits!
GOLD SPONSORS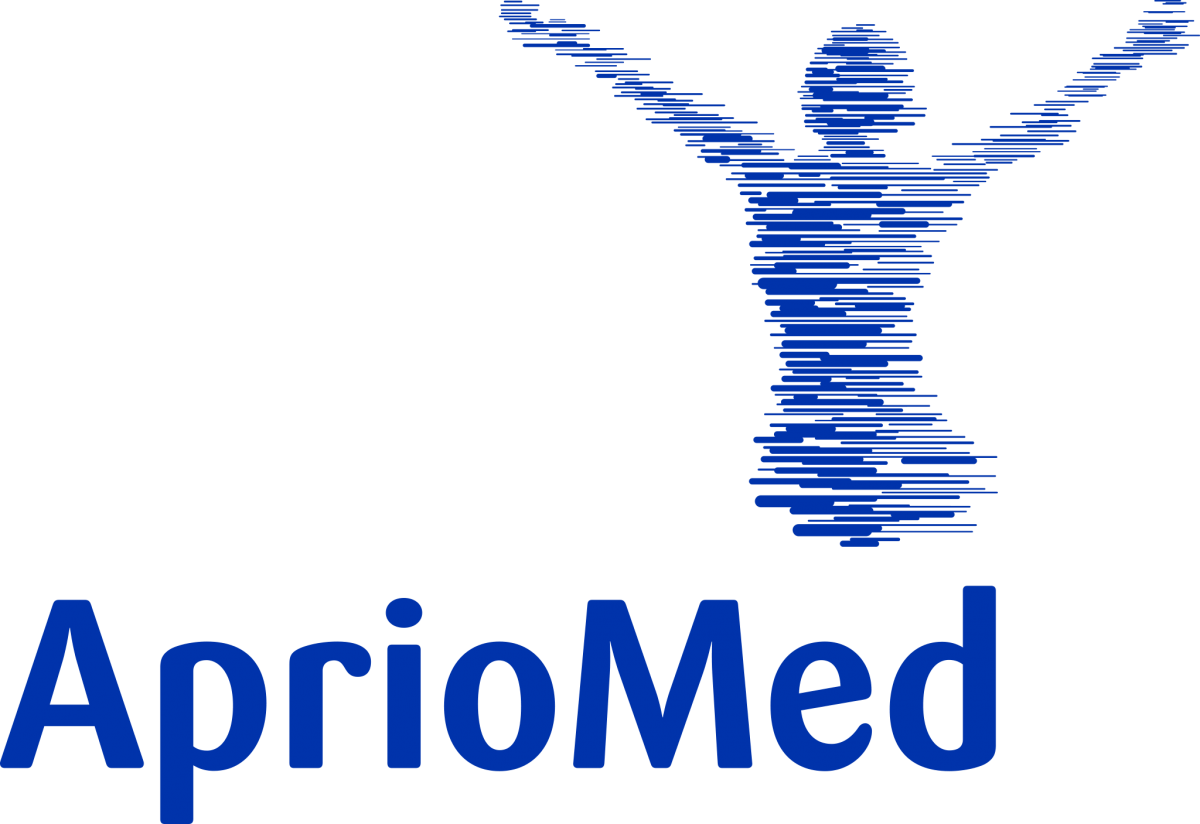 AprioMed