Find Fellowships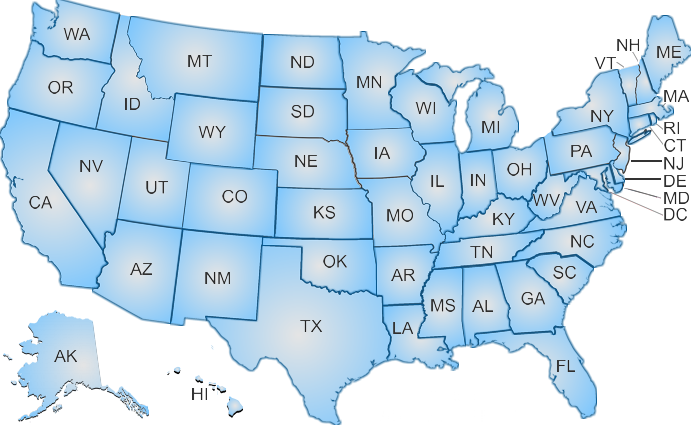 AZ Fellowships
Mayo Clinic - Arizona
Fellowship Director:
Mark J. Kransdorf, MD & Michael Fox, MD
Fellowship Director Email:
kransdorf.mark@mayo.edu, fox.michael@mayo.edu
Fellowship Coordinator:
Veronique Gabriel
Fellowship Coordinator Email:
gabriel.veronique@mayo.edu
Address:
Mayo Clinic Department of Radiology, 5777 Mayo Blvd., Phoenix, AZ 85054
Telephone Number:
(480) 342-0648
Fax Number:
(480) 342-1606
Teaching Faculty:
Total Skeletal Radiology Faculty: 5 Society of Skeletal Radiology Members: 5 International Skeletal Society Members: 2
Clinical Training Offered:
Radiography,
Computed Tomography (CT),
Bone Mineral Densitometry,
Magnetic Resonance Imaging (MRI),
MR and Conventional Arthrography,
Imaging-Guided Biopsy,
Interventional Procedures
Additional Information:
Mayo Clinic Arizona participates in the Fellowship Match Program under the direction of the Society of Skeletal Radiology (SSR). One twelve month fellowship position is available. Fellowship positions are made through the SSR Match Program which is sponsored by the National Resident Matching Program (NRMP). Mayo Clinic requires applicants to complete an addition application form through the ApplyYourself website (https://www.mayo.edu/mayo-clinic-school-of-graduate-medical-education/residencies-fellowships/radiology/advanced-radiology-fellowship-arizona/application-process). In addition to the standard application materials, this requires letters of recommendation from your radiology residency program director and another faculty member.