Find Fellowships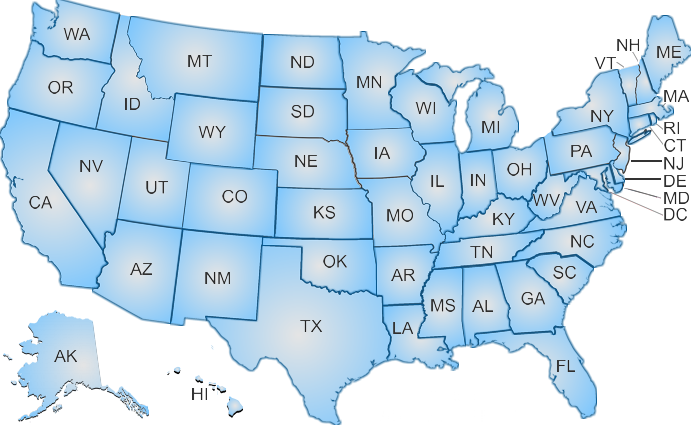 GA Fellowships
Emory University School of Medicine
Fellowship Director:
Philip Wong, MD
Fellowship Director Email:
philip.kin-wai.wong@emory.edu
Fellowship Coordinator:
Marvis Zanders
Fellowship Coordinator Email:
marvis.zanders@emoryhealthcare.org
Address:
21 Ortho Lane. Suite 1-136
Atlanta, GA 30329
Telephone Number:
(404) 778-6264
Fax Number:
(404) 777-8876
Teaching Faculty:
Total Skeletal Radiology Faculty: 4
Society of Skeletal Radiology Members: 2
International Skeletal Society Members: 0
Clinical Training Offered:
The fellowship features training in radiography, CT, MR, and ultrasound imaging interpretation of bone, joint, soft tissue, and spine pathology. At the Emory Orthopaedic and Spine Center and Emory Sports Medicine Center/Atlanta Hawks Nest at Executive Park, Emory University Hospital Midtown, Emory University Orthopaedic and Spine Hospital, and Grady Hospital, a significant number of image-guided procedures are performed including image-guided joint injections; peripheral nerve blocks; joint aspirations; and biopsies of bone, soft tissue masses, and the spine. Image guidance is performed using CT, ultrasound, and fluoroscopy. At Grady Hospital, a Level I trauma center, there is a significant emphasis on musculoskeletal-related trauma care.
Additional Information:
Positions Offered: 5
Duration: 12 months
Application Deadline: Contact Director
Other: High volume of MRI with an emphasis on MR arthrography. Successful completion of an ACGME accredited radiology residency program is required. The candidate can expect to receive extensive training in musculoskeletal radiology. Clinical training offered: Plain films, CT, bone mineral densitometry, MRI, arthrograohy, image-guided biopsies and opportunity for pain control procedures. There is also opportunity for research and career development. There are multiple MR scanners available including a new 3T used primarily for musculoskeletal imaging. Please send cv, cover letter, photo and 3 reference letters to: Philip Wong M.D. c/o Marvis Zanders Emory University Department of Radiology Division of Musculoskeletal Imaging Email: Marvis.zanders@emoryhealthcare.org
Follow Us:
Emory MSK Youtube channel - https://www.youtube.com/channel/UC--w8uo2FhSbliREEVLzjGg