Find Fellowships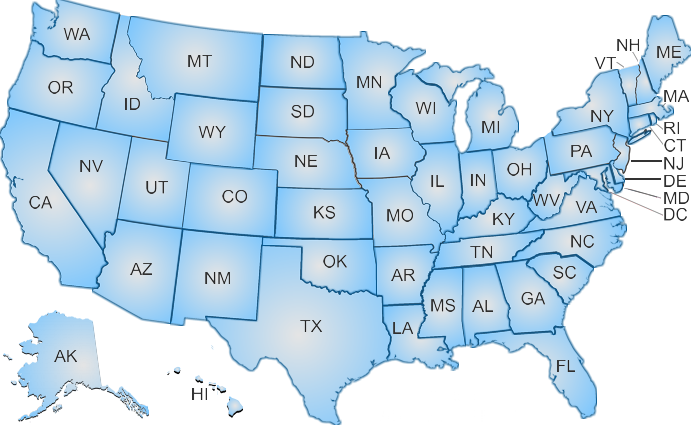 IA Fellowships
University of Iowa Hospital & Clinics
Fellowship Director:
Kenjirou Ohashi, MD, PhD
Fellowship Director Email:
Kenjirou-ohashi@uiowa.edu
Fellowship Coordinator:
Courtney Bork
Fellowship Coordinator Email:
courtney-bork@uiowa.edu
Address:
Department of Radiology University of Iowa College of Medicine, 200 Hawkins Drive, Iowa City, IA 52242, Attn: Courtney Bork, Fellowship Coordinator
Telephone Number:
(319) 467-5463
Fax Number:
(319) 384-8114
Teaching Faculty:
Total Skeletal Radiology Faculty: 4, Society of Skeletal Radiology Members: 4, International Skeletal Society Members: 3
Clinical Training Offered:
Radiography,
Computed Tomography (CT),
Magnetic Resonance Imaging (MRI),
Arthrography,
Image-Guided Injections (epidural, facet and segmental nerve injections, joint injection, etc.),
Image-Guided Biopsy of Bone and Soft Tissue Tumors,
Image-Guided Radiofrequency Ablation,
Discography,
Musculoskeletal Sonography (Foot & Ankle),
Other: Training includes pediatric and spine cases. Extensive tumor referral. Excellent relationship with clinicians.
Additional Information:
Positions Offered: 4 - Duration: 12 months - Application Deadline: Interviews begin in October of the third year of residency. ***University of Iowa Hospitals & Clinics currently has an unexpected opening for a non-accredited fellowship position in Musculoskeletal Radiology for the 2016-2017 academic year. The Musculoskeletal Fellowship Program currently offers a 1-year fellowship which includes hands-on experience with plain film studies, Multi-detector CT, MRI imaging, arthrograms, and interventional musculoskeletal procedures (needle biopsies, joint aspirations, epidural steroid injection, facet injections, and nerve root blocks). Fellows are also trained in the interpretation of pediatric orthopaedic cases and spine imaging. There is a variety of cases encompassing complex orthopaedic trauma, hand, foot, sports, tumors, pediatric and spinal disorders. The section also provides imaging services for a busy Rheumatology Clinic. Applicants must be eligible for a permanent Iowa Medical License. To apply, please send the following: 1. Completed application form. (https://www.uihealthcare.org/GME/InsidePages.aspx?id=240798&taxid=227621) 2. Current CV. 3. Personal Statement that includes a summary of training background, areas of particular strength and interest, and a brief description of how the applicant hopes to utilize and apply the fellowship training. 4. Three letters of recommendation – letters should come from those persons familiar with recent training and current professional activities. Application materials should be sent to: Kenjirou Ohashi, MD c/o Nici Bontrager Department of Radiology University of Iowa College of Medicine 200 Hawkins Drive Iowa City, IA 52242