Find Fellowships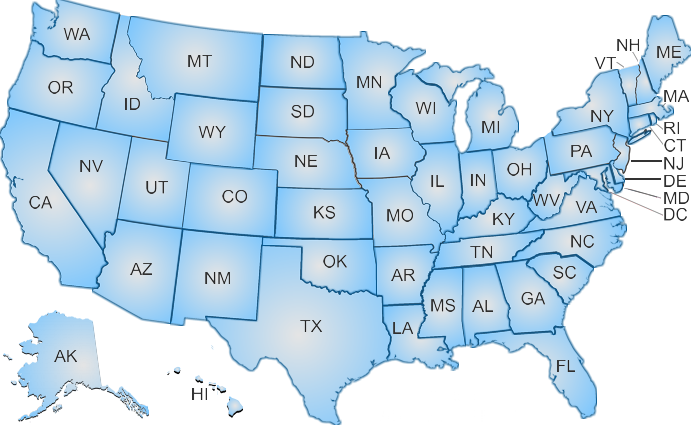 IN Fellowships
Indiana University School of Medicine
Fellowship Director:
Trenton D. Roth, MD
Fellowship Director Email:
tdroth@iupui.edu
Fellowship Coordinator:
Beth Ward
Fellowship Coordinator Email:
baward@iupui.edu
Address:
355 West 16th Street, Ste. 4100
Indianapolis, IN 46202
Telephone Number:
(317) 963-7171
Fax Number:
(317) 963-7346
Teaching Faculty:
Total Skeletal Radiology Faculty: 5
Society of Skeletal Radiology Members: 5
International Skeletal Society Members: 0
Clinical Training Offered:
Radiography, Computed Tomography (CT), Extremity and Lumbar spine Magnetic Resonance Imaging (MRI), Arthrography/Joint Injections, Imaging-Guided Biopsy, Ultrasound
Additional Information:
Positions Offered: 2
Duration: 12 months
Application Deadline: Participate in the match. Applications accepted starting Oct 1 and interview period Dec -March.
Other: Supply imaging services for 2 level-1 trauma centers, a cancer center, a county hospital, 2 outpatient orthopedic sports centers, academic medical centers, and community health centers. We interpret numerous cross-sectional studies, including approximately 12,000 MRI examinations annually. Arthrograms: approximately 250 annually.