Find Fellowships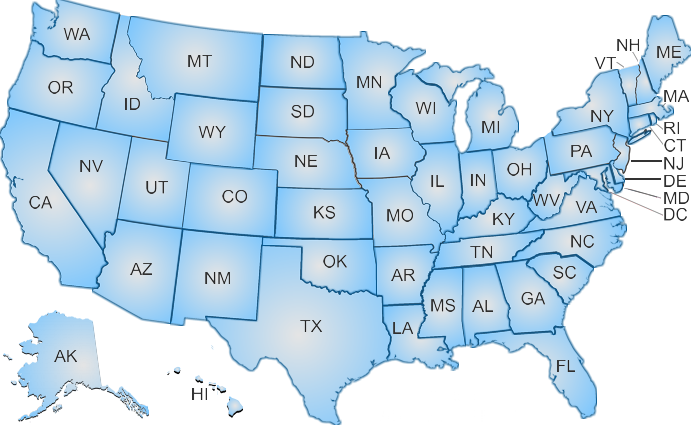 MS Fellowships
University of Mississippi Medical Center
Fellowship Director:
Robert W. Morris, MD
Fellowship Director Email:
rwmorris@umc.edu
Fellowship Coordinator:
Dejunia Giles
Fellowship Coordinator Email:
dgiles@umc.edu
Address:
University of Mississippi Medical Center
Department of Radiology
2500 North State Street
Jackson, MS 39216
Telephone Number:
(601) 815-5615
Fax Number:
(601) 815-0444
Teaching Faculty:
Total Skeletal Radiology Faculty: 6 
Society of Skeletal Radiology Members: 6
International Skeletal Society Members: 0
Clinical Training Offered:
MRI including active sports medicine and oncologic imaging services; Radiography including trauma and rheumatologic imaging; Arthrography and therapeutic joint injections; MSK ultrasound and ultrasound-guided procedures.
Additional Information:
As the only academic medical center in Mississippi, we image the full spectrum of MSK pathology. Our medical center sees a wide variety of conditions, including sarcomas, metabolic bone diseases and congenital conditions. Our orthopedic department has specialists in trauma, sports medicine, joint replacement, spine, hand and foot/ankle surgery. We have also partnered with a large local orthopedic clinic to provide a high volume of sports medicine MRI examinations.