Find Fellowships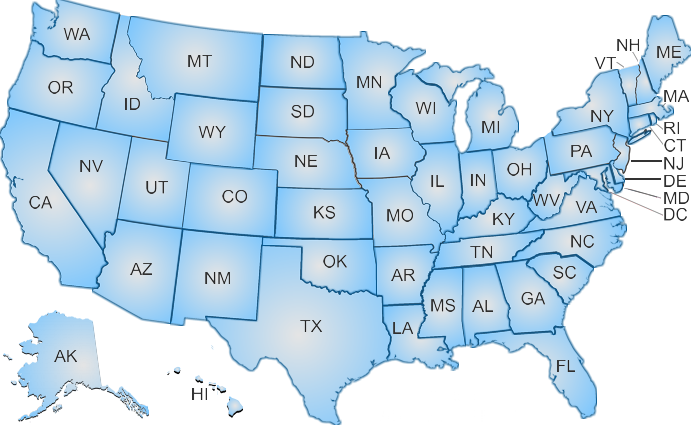 NE Fellowships
University of Nebraska Medical Center
Fellowship Director:
Kim Apker, MD
Fellowship Director Email:
kapker@unmc.edu
Fellowship Coordinator:
Tina Hunter
Fellowship Coordinator Email:
thunter@unmc.edu
Address:
Department of Radiology
981045 Nebraska Medical Center
Omaha, NE 68198-1045
Telephone Number:
(402) 559-3285
Fax Number:
(402) 559-1011
Teaching Faculty:
Total Skeletal Radiology Faculty: 5
Society of Skeletal Radiology Members: 5
International Skeletal Society Members: 1
Clinical Training Offered:
Radiography, Computed Tomography (CT), Bone Mineral Densitometry, Magnetic Resonance Imaging (MRI), Arthrography, Imaging-Guided Biopsy, Interventional (epidural nerve block, facet injection, etc.)
Additional Information:
Positions Offered: 1
Duration: 12 months
Other: Strong emphasis on musculoskeletal MRI. Referral center for orthopaedic tumor surgery.