Find Fellowships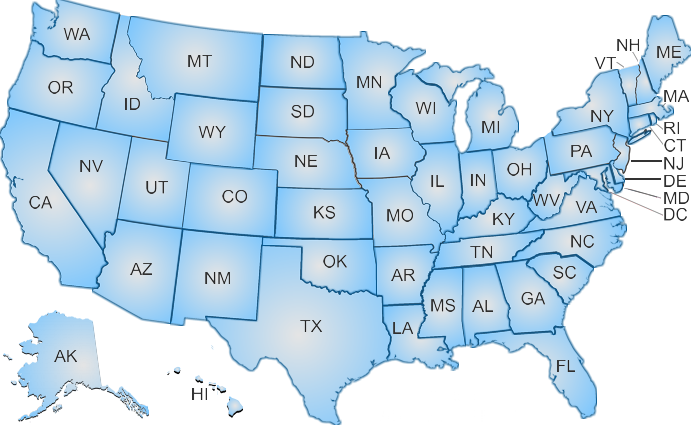 NM Fellowships
University of New Mexico
Fellowship Director:
Jamie Elifritz. MD
Fellowship Director Email:
jelifritz@salud.unm.edu
Fellowship Coordinator:
Rebecca Panaccione
Fellowship Coordinator Email:
RPanaccione@salud.unm.edu
Address:
MSC10 5530
1 University of New Mexico
Albuquerque, NM 87131
Telephone Number:
505-272-0932
Clinical Training Offered:
Fellows receive instruction in a wide spectrum of image interpretation across all modalities, with advanced MR imaging at 1.5 and 3T. In excess of 5,000 Musculoskeletal MRIs are performed by our department annually. Image-guided interventions are scheduled daily ranging from routine fluoroscopically guided hip injections to ultrasound guided injections of tendons, bursae, and small joints.
Additional Information:
2 to 3 fellows per year. University of New Mexico is the only Level 1 Trauma Center in the state of New Mexico. Fellows have the opportunity for further training in spine imaging and intervention in conjunction with our Neuroradiology and Interventional Radiology sections.