Find Fellowships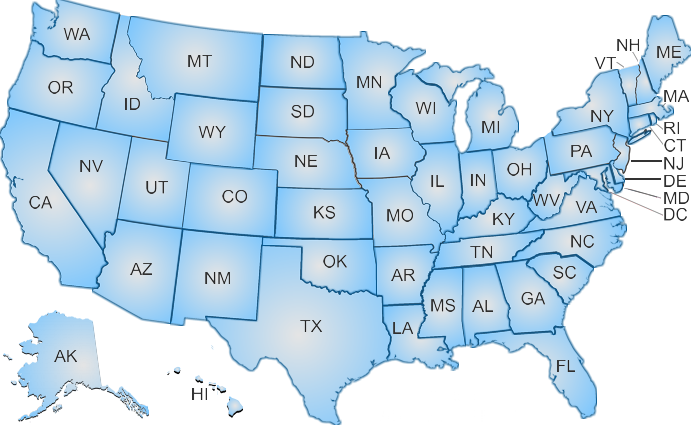 SC Fellowships
Medical University of South Carolina
Fellowship Director:
Russell Chapin
Fellowship Director Email:
chapinrw@musc.edu
Fellowship Coordinator:
Ginger Raulinaitis, MD
Fellowship Coordinator Email:
raulina@musc.edu
Address:
Medical University of South Carolina Department of Radiology
96 Jonathan Lucas Street, MSC 323
Charleston, SC 29425
Telephone Number:
(843) 876-2185
Fax Number:
(843) 792-4637
Teaching Faculty:
Total Skeletal Radiology Faculty: 3
Society of Skeletal Radiology Members: 3
International Skeletal Society Members: 1
Clinical Training Offered:
Our section directs and interprets all musculoskeletal exams performed at our hospitals and outpatient clinic locations.  The MSK fellow is exposed to all diagnostic imaging modalities, including radiography, MRI, CT and ultrasound.  The fellow also performs and directs approximately 300 CT, fluoroscopy and ultrasound guided procedures per year including joint aspirations and injections (fluoro and US), bone and soft tissue mass biopsies (CT and US), bone marrow biopsies/aspirations (fluoro and CT) and perineural/peritendinous injections (US). 
Our section works closely with the departments of Orthopedics (including two orthopedic oncologists), Sports Medicine and Rheumatology and participates in medical student and resident education.  Elective time is available for research or rotations outside of MSK.  
Good communication skills and a commitment to teamwork are requisites. 
Additional Information:
Positions Offered: 1
Duration: 12 months
Application Deadline: Applications are accepted starting October 1. Contact the Program Director (davislea@musc.edu) for specific details regarding interview timeline.
Other: All applications are coordinated by Ginger Raulinaitis (raulina@musc.edu). Beginning with the 2020-2021 fellowship year, we will participate in the national musculoskeletal fellowship match using the common application.