Find Fellowships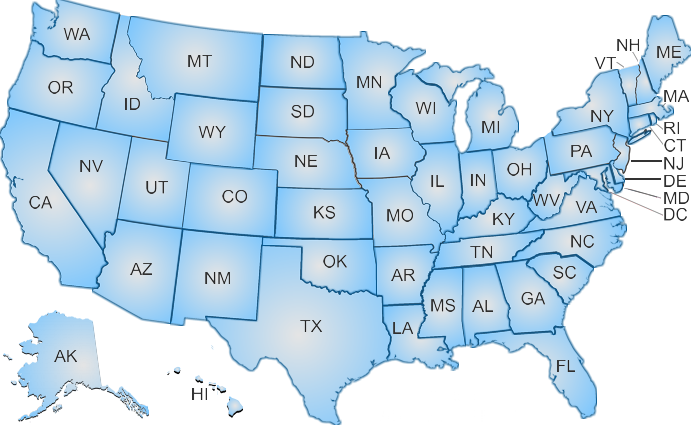 TN Fellowships
Vanderbilt University Medical Center
Fellowship Director:
Martin Jordanov, MD
Fellowship Director Email:
martin.jordanov@vanderbilt.edu
Fellowship Coordinator:
Jodi Solem
Fellowship Coordinator Email:
Jodi.n.solem@vanderbilt.edu
Address:
Department of Radiology,
Vanderbilt University Medical Center,
Room CCC-1121 MCN,
1161 21st Avenue South,
Nashville, TN 37232-2675
Telephone Number:
(615) 875-1885
Fax Number:
(615) 322-3764
Teaching Faculty:
Total Skeletal Radiology Faculty: 5;
Society of Skeletal Radiology Members: 4;
International Skeletal Society Members: 0
Clinical Training Offered:
Radiography, Computed Tomography (CT), Magnetic Resonance Imaging (MRI), Arthrography (large and small joints), Image-Guided Biopsy, Image-Guided Thermal Ablation, Ultrasound
Additional Information:
Positions Offered: 2 Duration: 12 months Other: A tertiary referral center for all musculoskeletal specialties, including oncology, sports medicine, rheumatology and pediatrics. Fellows receive excellent subspecialty clinical training with opportunities for research and teaching. Ample opportunities for research and teaching.