Find Fellowships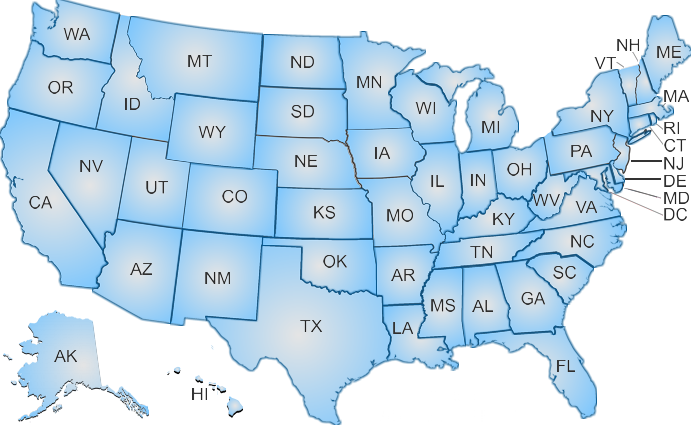 VA Fellowships
University of Virginia
Fellowship Director:
Nicholas Nacey, MD
Fellowship Director Email:
ncn5t@hscmail.mcc.virginia.edu
Fellowship Coordinator:
Sandy Kerns
Fellowship Coordinator Email:
SK9EF@hscmail.mcc.virginia.edu
Address:
Department of Radiology Box 800170
University of Virginia, Health Sciences Center
Charlottesville, VA 22908
Telephone Number:
434-924-9377
Teaching Faculty:
Total Skeletal Radiology Faculty: 6
Society of Skeletal Radiology Members: 4
International Skeletal Society Members: 1
Clinical Training Offered:
Radiography, Computed Tomography (CT), Bone Mineral Densitometry, Magnetic Resonance Imaging (MRI), Arthrography, Imaging-Guided Biopsy and RF ablation, Interventional (epidural, nerve block, facet injection, etc.), Musculoskeletal Sonography
Additional Information:
Other Website: http://www.medicine.virginia.edu/clinical/departments/radiology/clinical...
Positions Offered: 8
Duration: 12 months
Application Deadline: December 1
The Division of Musculoskeletal Radiology at the University of Virginia offers a high volume clinical practice through which our fellows see a wide range of pathology. Fellow education is a constant emphasis among the faculty, yet the fellowship also provides ample opportunity for fellow independence. We run an exceptionally busy interventional service which gives fellow extensive hands on experience, with up to 35 interventional musculoskeletal procedures scheduled daily across multiple sites. Our fellows get extensive spine radiology exposure, both with cross sectional imaging as well as through interventions including epidural steroid injections, nerve blocks, and facet injections. Our trainees leave with confidence in interpreting pediatric, oncologic, and rheumatologic MSK imaging in addition to "bread and butter" sports medicine imaging. As a large fellowship, we have an extensive fellow network throughout the country which can be a great aid when searching for post fellowship jobs, particularly through the South and East Coast. One of our fellowship positions is an MSK/informatics hybrid spot where fellows spend 20% of their effort on informatics work. Research track positions are also potentially available for interested candidates. A recently introduced, unique aspect of our fellowship is that our fellows spend a week at a time performing overnight general radiology final reads on ED patients, with subspecialist back-up. This "24/7" coverage internal moonlighting program both helps our fellow maintain general radiology skills during fellowship year, as well as results in a salary that is approximately double the base PGY-scaled salary for the fellowship.