Find Fellowships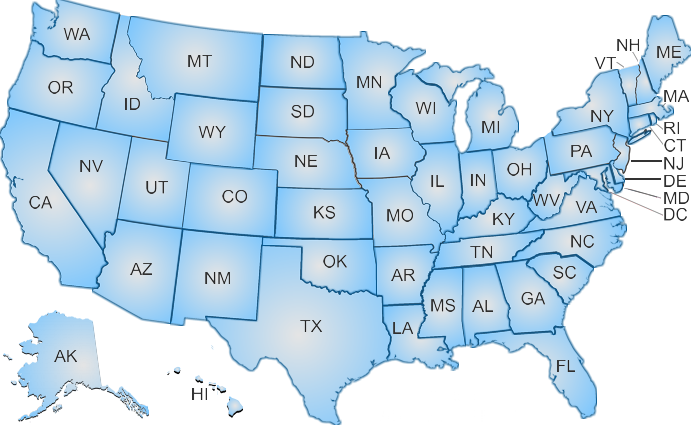 VT Fellowships
University of Vermont
Fellowship Director:
Diego Lemos, MD
Fellowship Director Email:
diego.lemos@uvmhealth.org
Fellowship Coordinator:
Christine Boomer
Fellowship Coordinator Email:
christine.boomer@uvmhealth.org
Address:
111 Colchester Avenue
Main Campus, McClure, Level 1
Burlington, VT 05401
Telephone Number:
802-847-1660
Teaching Faculty:
Total Skeletal Radiology Faculty: 3
Society of Skeletal Radiology Members: 2
International Skeletal Society Members: 0
Clinical Training Offered:
Radiography, Computed Tomography, MR, Arthrography, Imaging-guided interventional procedures MSK US
Additional Information:
The University of Vermont Department of Radiology is accepting applications for a one-year Musculoskeletal Radiology fellowship starting July 1, 2019 (1 positions available). Applicants must have an MD or DO degree from an accredited institution and have successfully completed a Radiology residency. They must be eligible for board certification by the American Board of Radiology or American Osteopathic Board of Radiology.
Our fellow is fully integrated into the section and works closely with the faculty in interpreting radiographs, CT, MR, and ultrasound scans of the extremities, as well as performing image-guided diagnostic and therapeutic injections. Fellows can expect broad exposure to advanced imaging techniques and musculoskeletal disease, with an emphasis on sports medicine and magnetic resonance imaging. Exposure also includes most musculoskeletal interventional procedures and diagnostic musculoskeletal ultrasound.
Program Attractions:
-No Musculoskeletal Call Expectation (this extra time can be used for moonlighting, elective study, research, etc).
-22 days of vacation.
-The University of Vermont is a located in Burlington Vermont, a college town with limitless outdoor recreational opportunities given its proximity to lakes (Champlain as well as others) and mountains (both within minutes from University of Vermont).