Find Fellowships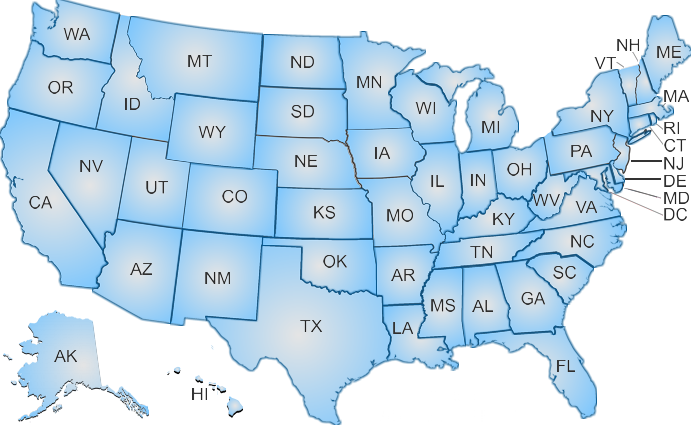 WA Fellowships
University of Washington
Fellowship Director:
Christine M. Rehwald, MD
Fellowship Director Email:
cmr2@uw.edu
Fellowship Coordinator:
Savannah Goodwin
Fellowship Coordinator Email:
savg@uw.edu
Address:
University of Washington, Box 357115
1959 NE Pacific St 
Seattle, WA 98195
PLEASE NOTE: e-mail contact with Dr. Rehwald preferred at cmr2@uw.edu
Telephone Number:
(206)-598-6868
Fax Number:
(206)-598-2847
Teaching Faculty:
Total Skeletal Radiology Faculty: 6
Society of Skeletal Radiology Members: 5
International Skeletal Society Members: 4
Clinical Training Offered:
Radiography, Computed Tomography (CT), Magnetic Resonance Imaging (MRI), Arthrography, Imaging-Guided Biopsy, Musculoskeletal Ultrasound
Additional Information:
Positions Offered: 2-3 per year
Duration: 12 months
Application Deadline: In adherence with The NRMP Match
Fellowship Contact: Savannah Goodwin MSK Fellowship Coordinator UWMC Roosevelt Radiology VM: 206-598-2982 Fax: 206-598-2847 savg@uw.edu (email preferred).
Other: Outstanding Orthopedic and Rheumatology faculty with strong ties to Radiology. Good mix and volume of MRI including Sports Medicine, Spine, and Tumor cases. Exceptional orthopedic trauma experience at Harborview Medical Center. Active MSK ultrasound service. Abundant web-based educational resources and extremely large teaching collection. Friendly, informal atmosphere. For further information, please see our website at the web address listed above.