Find Fellowships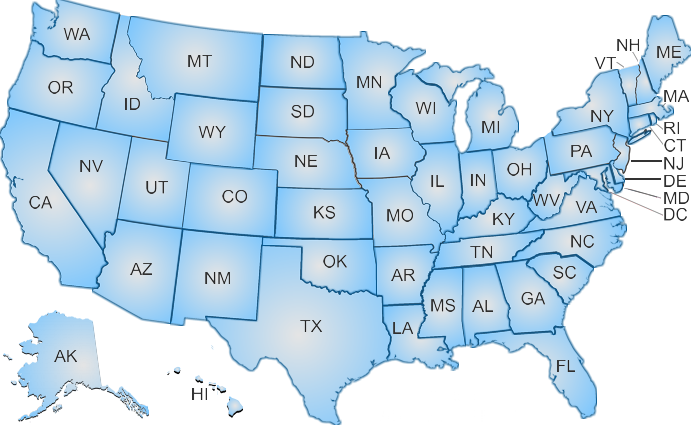 KS Fellowships
University of Kansas Medical Center Musculoskeletal Imaging and Intervention Fellowship Program
Fellowship Director:
Gary Hinson, MD
Fellowship Director Email:
ghinson@kumc.edu
Fellowship Coordinator:
Gary Hinson, MD
Fellowship Coordinator Email:
ghinson@kumc.edu
Address:
University of Kansas Department of Radiology 4000 Cambridge MS 4032 Kansas City, KS 66160
Telephone Number:
(913) 588-1847
Fax Number:
(913) 945-5062
Teaching Faculty:
Total Skeletal Radiology Faculty: 5, Society of Skeletal Radiology Members: 4, International Skeletal Society Members: 0
Clinical Training Offered:
Imaging guided injection for arthrography and therapeutic injections, MRI, CT, Ultrasound and conventional radiographs
Additional Information:
**NEW** The University of Kansas Heath System has an unexpected one-year Non-ACGME Musculoskeletal fellowship opening for the 2019-2020 academic year. This fellowship will place emphasis on developing expertise and advanced training in MSK Radiology. The position is fully funded with benefits. This fellowship provides excellent advanced training for entry into competitive private practice or academic radiology positions. High end sports imaging (KC Chiefs/Royals), a high volume orthopedic practice and busy rheumatology service, provide diverse training. A diagnostic radiology residency certificate from an ACGME accredited program is required. No evenings or weekends and no home or pager call. General Rad call from 7am-noon will be expected (working in house with staff) one weekend per month. This program provides academic time. Kansas City consistently makes "best places to live" lists including excellent restaurants, arts community, museums, nightlife and vibrant/safe communities. Due to the time constraints of credentialing, we will be accepting applications through Tuesday 04/30. Ideal start date is 07/01/2019, however, some flexibility on a case by case basis. Interested applicants should submit CV and any questions regarding this position, to Angie McCarty, Executive Assistant, Department of Radiology (amccarty@kumc.edu).